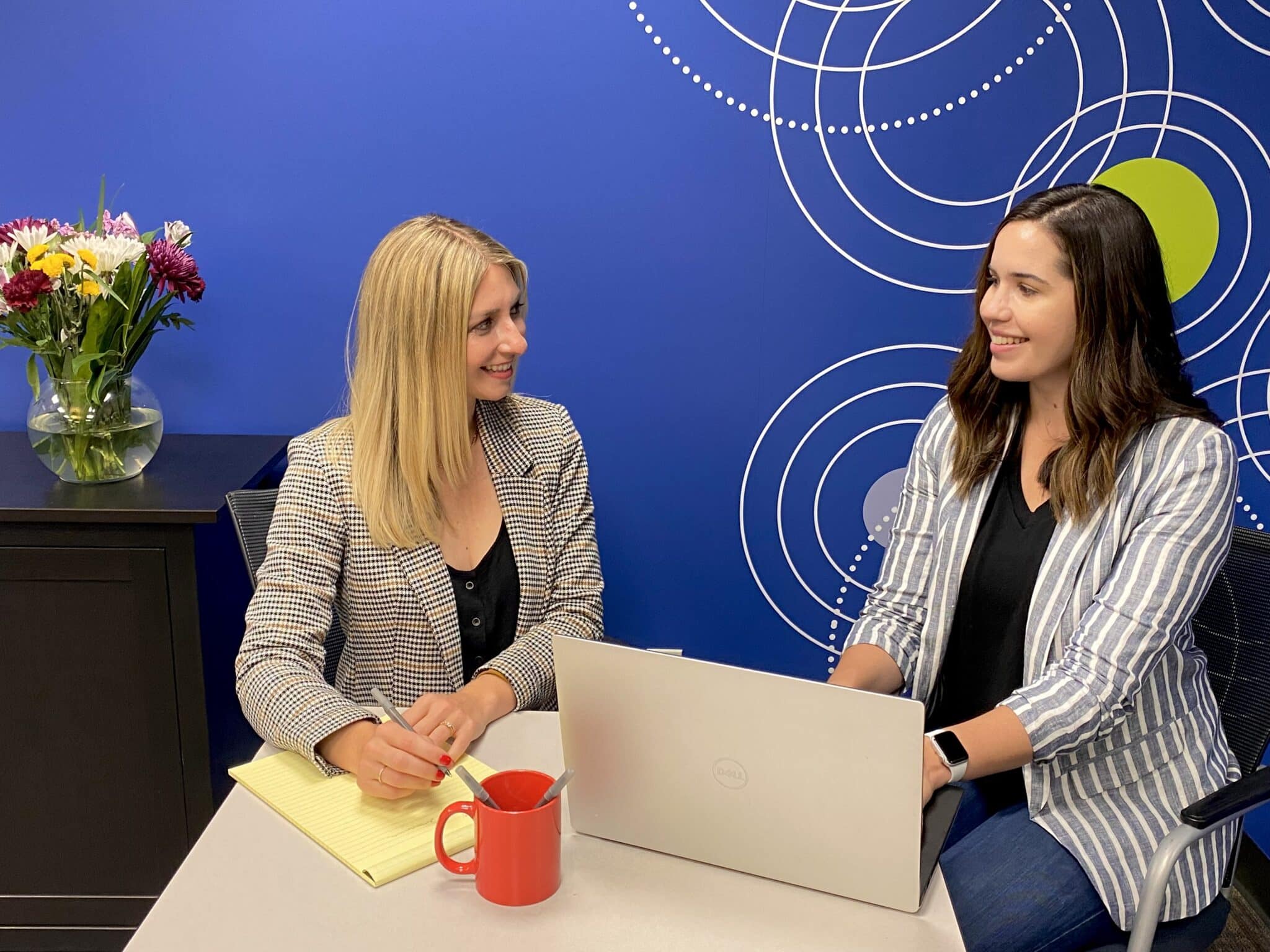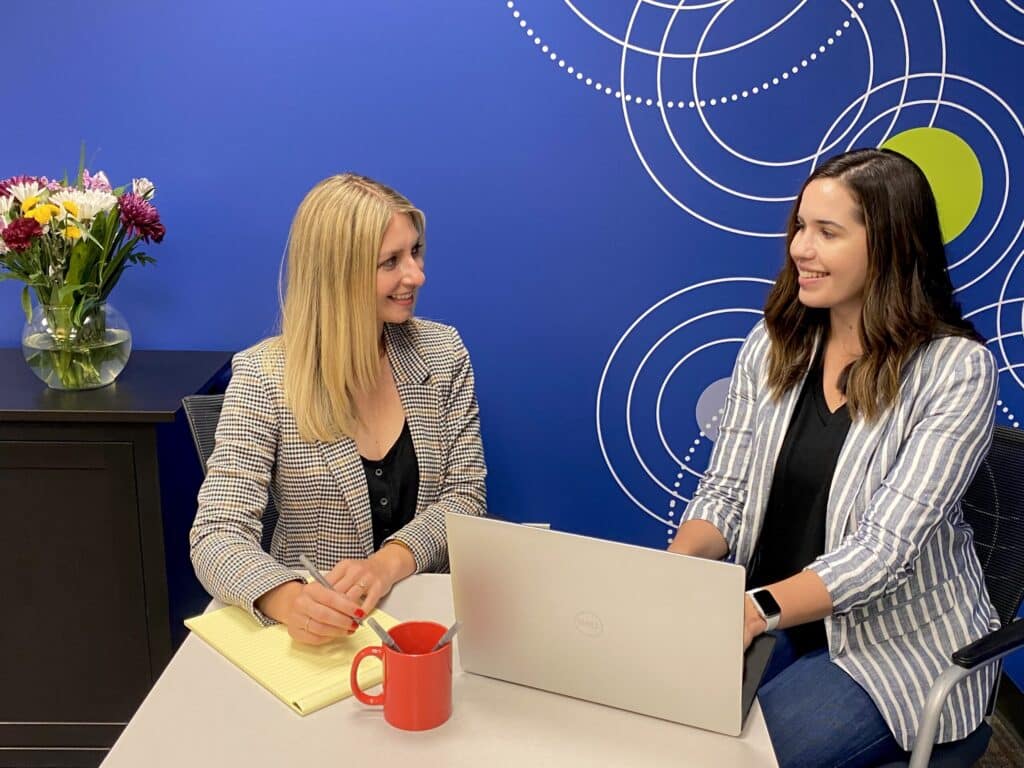 Listen and Talk strives to meet the needs of children with hearing loss by sharing our knowledge and expertise with the greater speech and hearing community.
Listen and Talk is proud of our highly trained staff and support efforts to increase the number of professionals with specific training in listening and spoken language development for children with all degrees of hearing loss. We welcome students, interns, and established professionals as they learn more about listening and spoken language approaches. Listen and Talk staff may be available for presentations, staff trainings, and program mentorship.


Interested in an internship at Listen and Talk?
Please email: info@listentalk.org. Our Educational Director will respond to your inquiry within two weeks.
Interested in engaging a speaker or hiring a staff member to support LSL training and professional development?
Email Mona Oster at monao@listentalk.org.