October 2023 Listen and Talk Goes to the Zoo
Lions, Zebras and Tigers! Oh my! 
Several infants, toddlers and preschoolers from our Birth to Three Program and Blended Classroom Program joined us at Woodland Park Zoo in Seattle on Sunday, October 1, 2023 for a fun morning outing with our Birth to Three team. A few of our recent alumni graduates and their families got to join us too!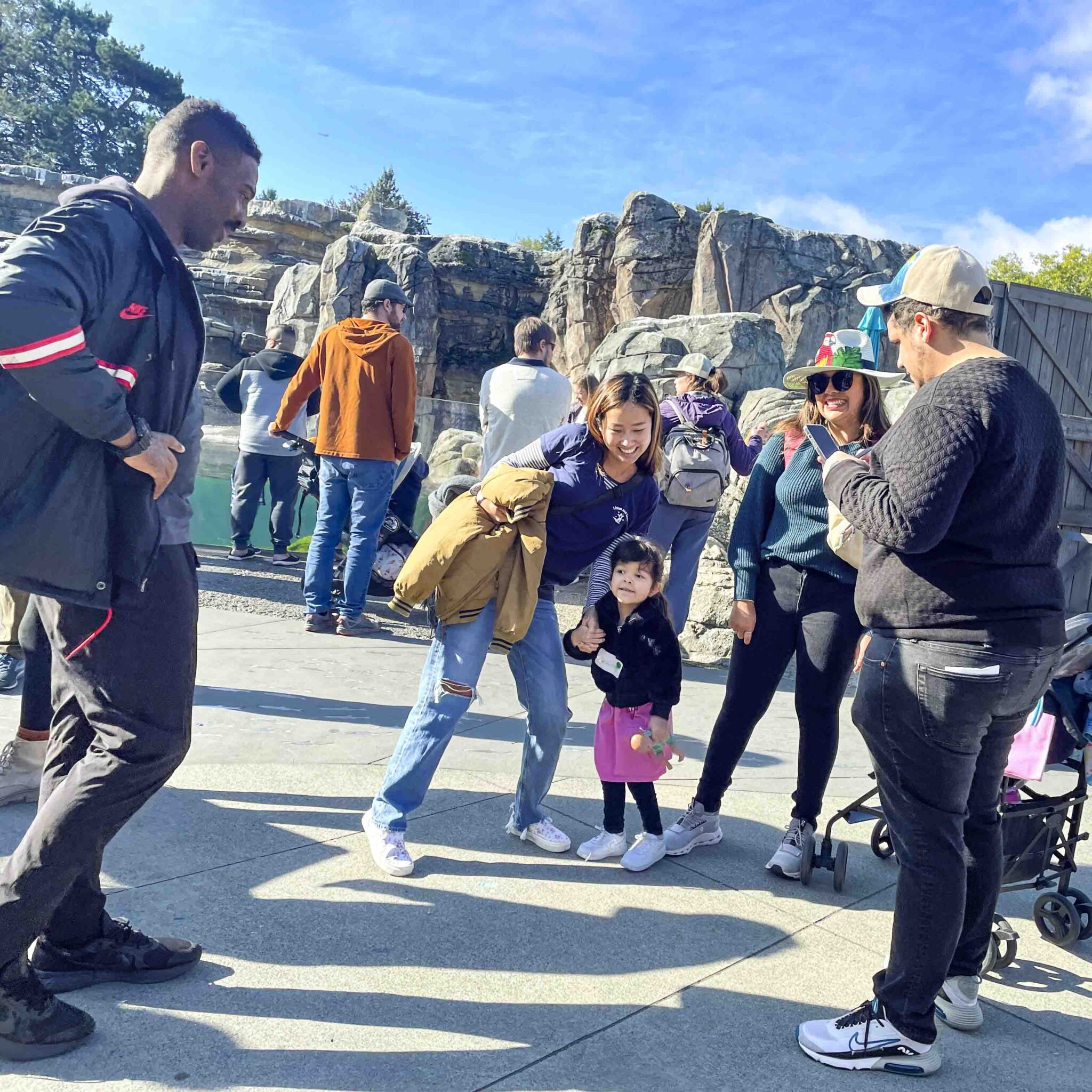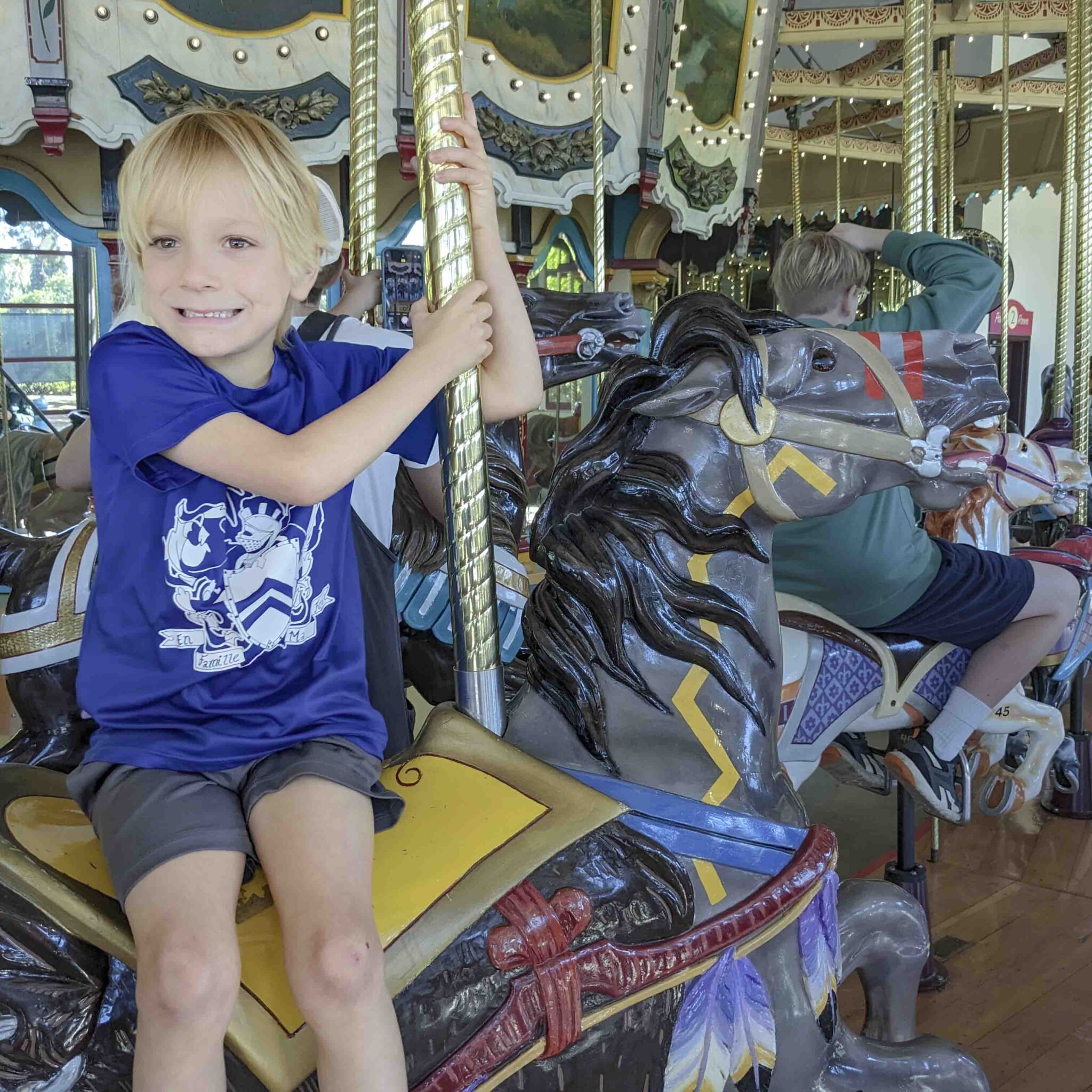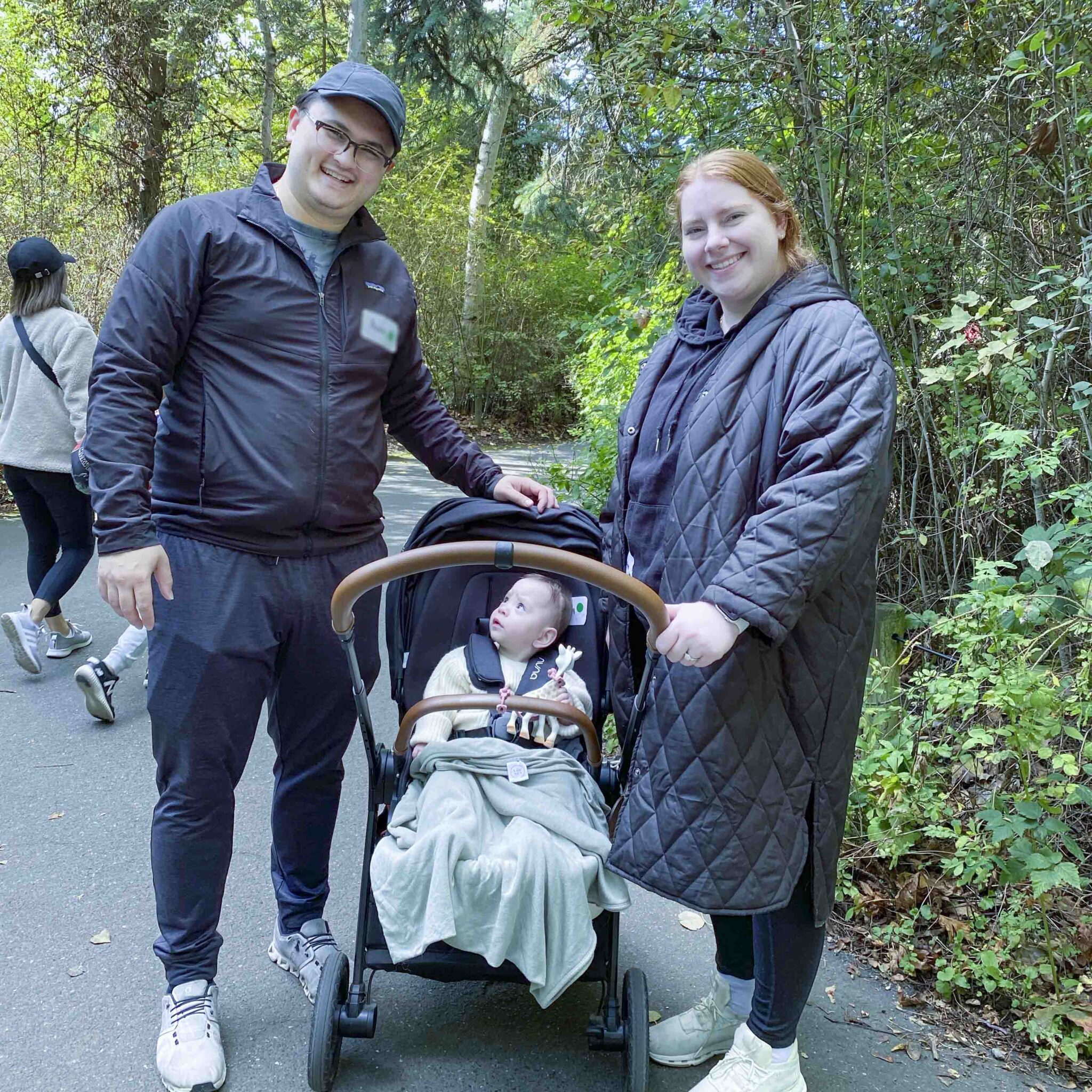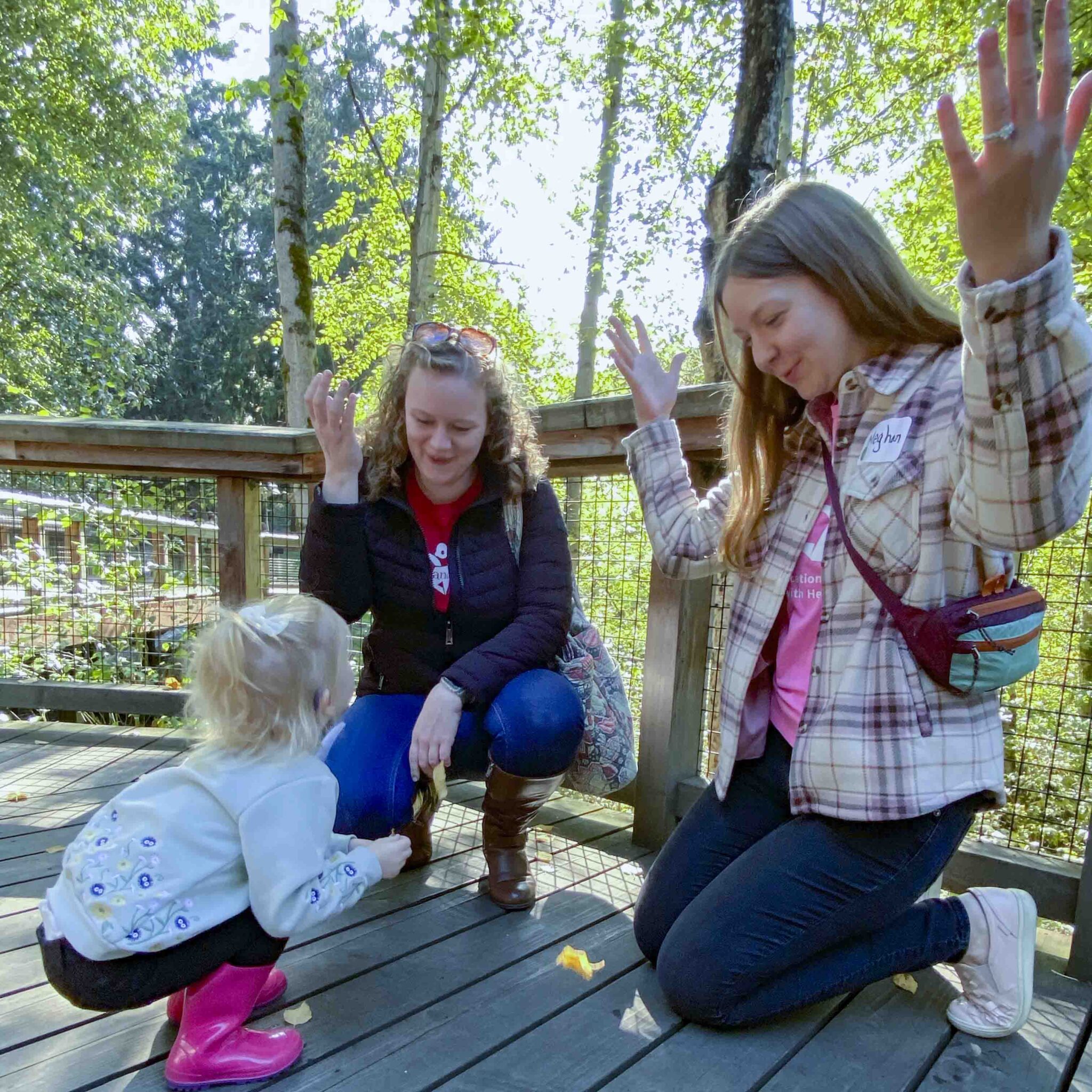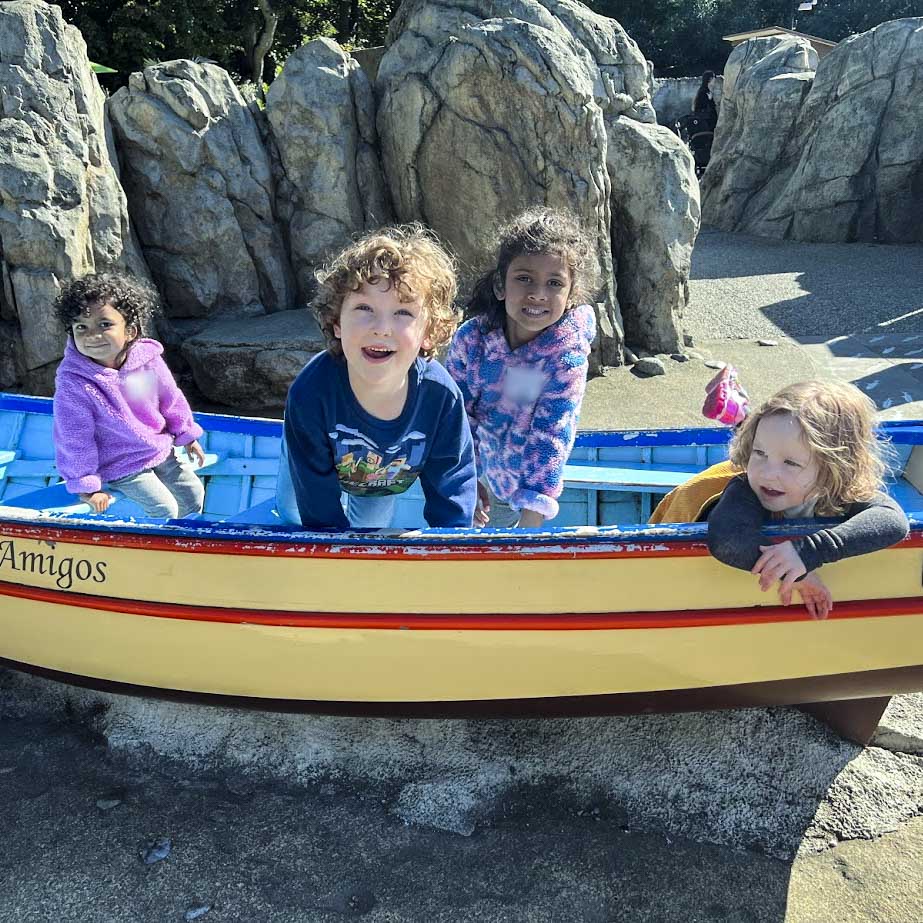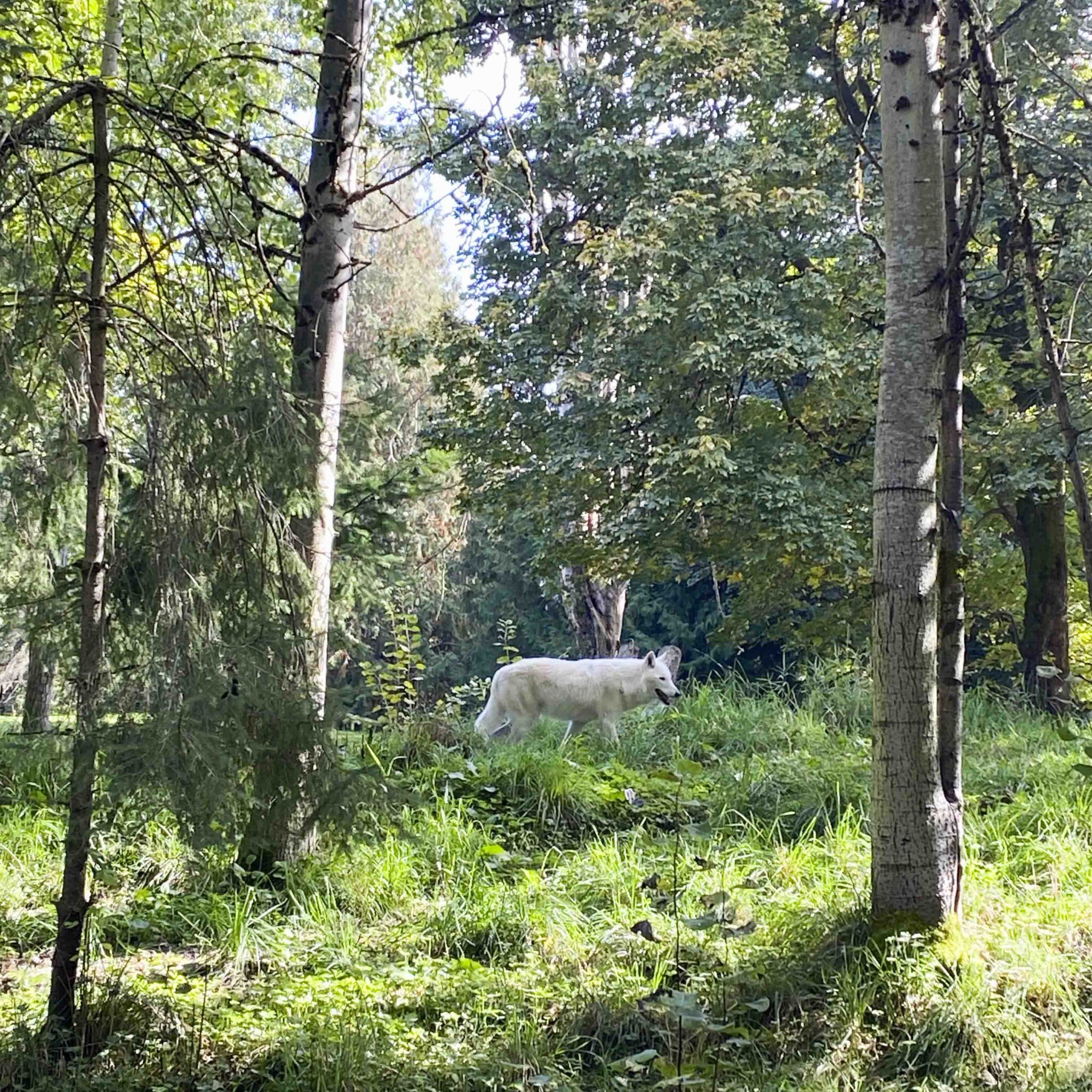 Everyone loved exploring the zoo with their Birth-to-Three providers where they got to see a variety of wild and exotic animals living in a variety of different habitats (i.e. humid tropical rainforests to coastal deserts and temperate rainforests). However, the children especially loved riding the carousel with their parents, playing with friends, seeing the animals on safari and going into the petting zoo.
We thank Olivia Ponzetti for all of her hard work in coordinating this amazing event and for reaching out to the Community Access Foundation at Woodland Park Zoo. They kindly provided us with several free daytime admission tickets and vouchers at no-cost which made it possible for each family and Listen and Talk staff member to attend at no-cost. We also appreciate all of our staff members and Birth to Three providers who took time out of their Sunday to join us at this event.
---
Come join us for the next Zoo day in 2024! Date and details to be announced at a later date.